About the System
CRM Free is a business organizer from DHO s.r.o., which helps you increase your business's performance.
The system will allow records of business opportunities, tasks and meetings. You can easily evaluate the businessman´s success with it or check the fulfilment of the assigned tasks.

Get a tool that will keep you updated. Connect to the system anywhere you have an internet connection from your PC or mobile phone. With our solution, you have an overview of the businessman´s work even when working from home.

The highest version of the system will also link CRM with GPS tracking of vehicles and company databases. You will get a new customer search tool, records of meetings, and a check to see if the work has been done. For example, you will find out how many times a customer was visited by the worker, help the businessman to find an alternative meeting etc.

Our solution can also be used as a delivery planner. Employee sees tasks on their phone, sends the address of the task to the navigation, and simply confirms the task after reaching the destination. At the same time, the dispatcher sees the position of all vehicles on the map.
---

LogBookie monitors the fleet 24 hours a day, creating a book of journeys in a fully automated manner thanks to the installed GPS modules. You save time for your employees and get a better insight into company vehicles.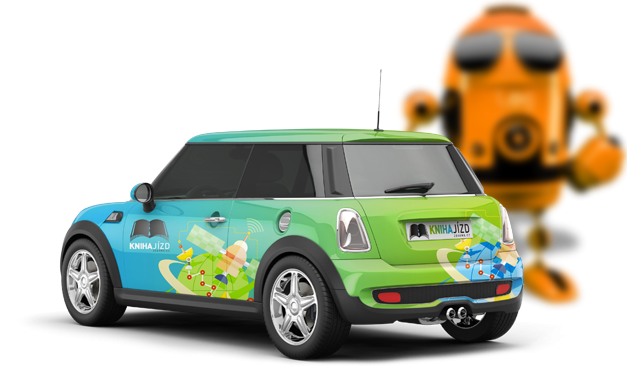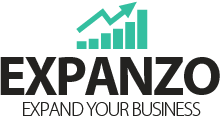 The largest freely available world database of companies on the Czech market. You can verify your business partners, present your business, or have your own business database ready for you.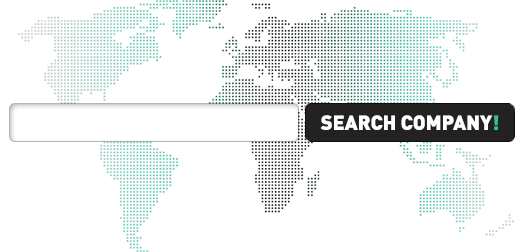 Call identifier. Thanks to the app, you have an overview of annoying calls and what customers call you, even if you do not have them in your phone contacts. In addition, the service will link your call history to your business database. Narrows from operator services to record all calls - inbound, outbound, missed and unobtrusive.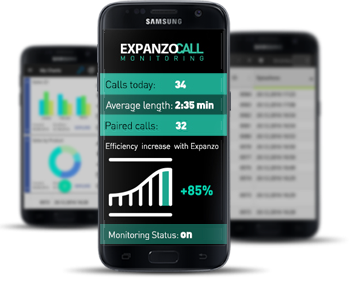 Business
opportunities

Tasks and meetings

Database of companies


Linking to GPS monitoring

Companies listings

User Settings, Roles

Customization


Product categories

Calendar


Orders

Identification and call log history

Mobile application

Press assemblies

Upgrade to new generation CRM
The only one at the market it connects the organizer (CRM), satellite tracking and company database.